2019 KMA Annual Meeting Wrap Up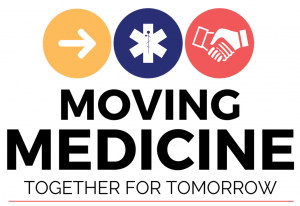 The 2019 KMA Annual Meeting was held Sept. 20 - 22 at the Louisville Marriott East.
Russell Coleman, United States Attorney for the Western District of Kentucky, and other law enforcement and public health officials were the featured speakers at the Kentucky Physicians Leadership Academy with a session titled "Opioids and the Federal Law Enforcement Perspective."
KET filmed Prescription for Health: A KET Forum, which will air Oct. 7 at 9 p.m. on KET and throughout the year. A panel of KMA physicians, health policy and public health officials discussed some of the state's most pressing public health issues.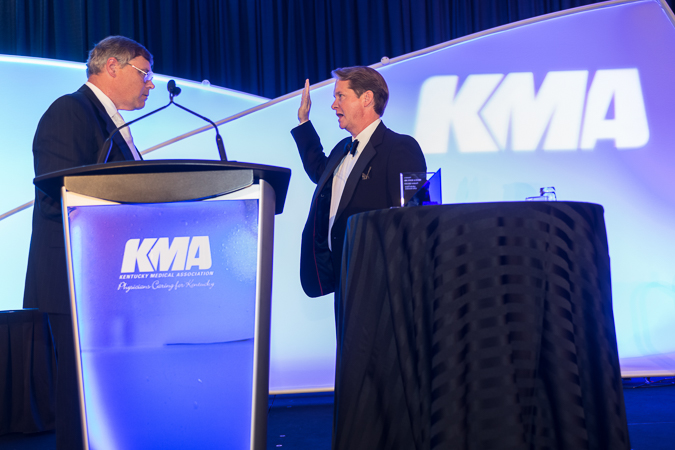 R. Brent Wright, M.D., MMM, took the oath of office from KMA Board Chair Michael Kuduk, M.D., to become the 169th president of the Kentucky Medical Association
---
Reference Committee Report 2019
2019 Resolutions with Final Actions