Action Center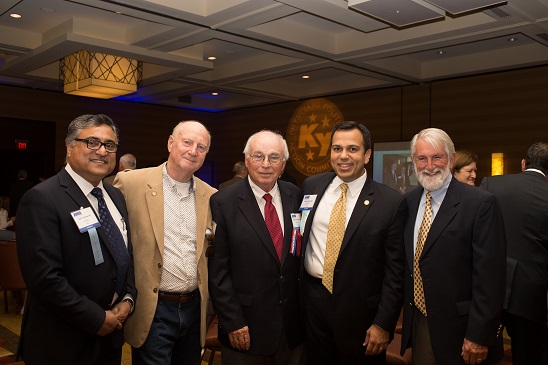 KMA member physician participation in legislative and electoral processes is critical to protecting patient care and the practice of medicine in Kentucky. KMA wants to make it easy and convenient for you to be an active participant in the legislative process by providing communications tools and resources.
Use KMA's Online Legislative Action Center to
Receive updates and talking points about issues important to you;
Identify your legislators by ZIP code;
Find legislators' contact information;
Email legislators directly; and
Link directly to bill summaries and text, along with other important information.
Stay in touch with your legislator and the issues:
Call your legislator directly –502-564-8100
Leave a message on the Legislative Message Line –800-372-7181
Send a fax –502-564-6543
Follow the issues – Visit the Kentucky Legislative Research Commission online
KMA Legislative Alerts
Get the most up-to-date information on legislative issues by receiving weekly Bulletins or as neededAlerts via email to Hartz@kyma.org, fax or mail. Contact KMA by email to indicate your preferred method of delivery or call 502-426-6200.
Subscribe to KMA's YouTube channel to get the latest alert via podcast.
---

Advocacy comes in many forms, and Kentucky Medical Association members work hard to make sure the physician voice is heard in Frankfort and beyond. Click on the "Advocacy in Action" button above to see these outstanding members  who are speaking out for the interests of the medical community.
Kentucky Physicians PAC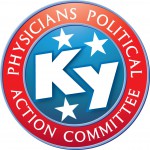 KPPAC is the best investment you can make in the future of medicine. Using contributions from physicians, KPPAC helps elect pro-medicine candidates to the legislature. An overwhelming majority of state legislative candidates supported by KPPAC get elected to office. To make your contribution or learn more about KPPAC, contact Laura Hartz at hartz@kyma.org, call 502-814-1386 or visit the PAC online at www.KPPAC.org.