2016 KMA Annual Meeting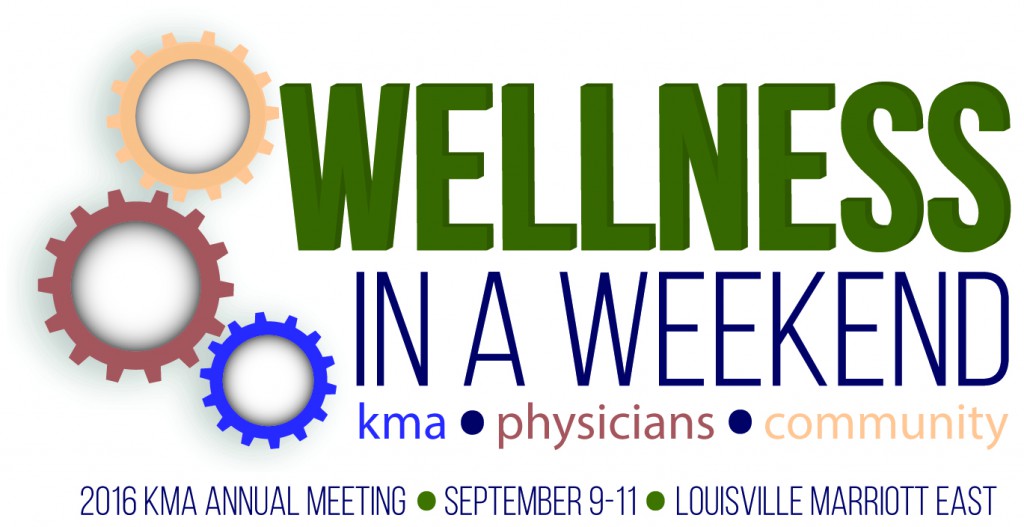 2017 KMA Annual Meeting dates:  August 25 - 27
Hyatt Regency Louisville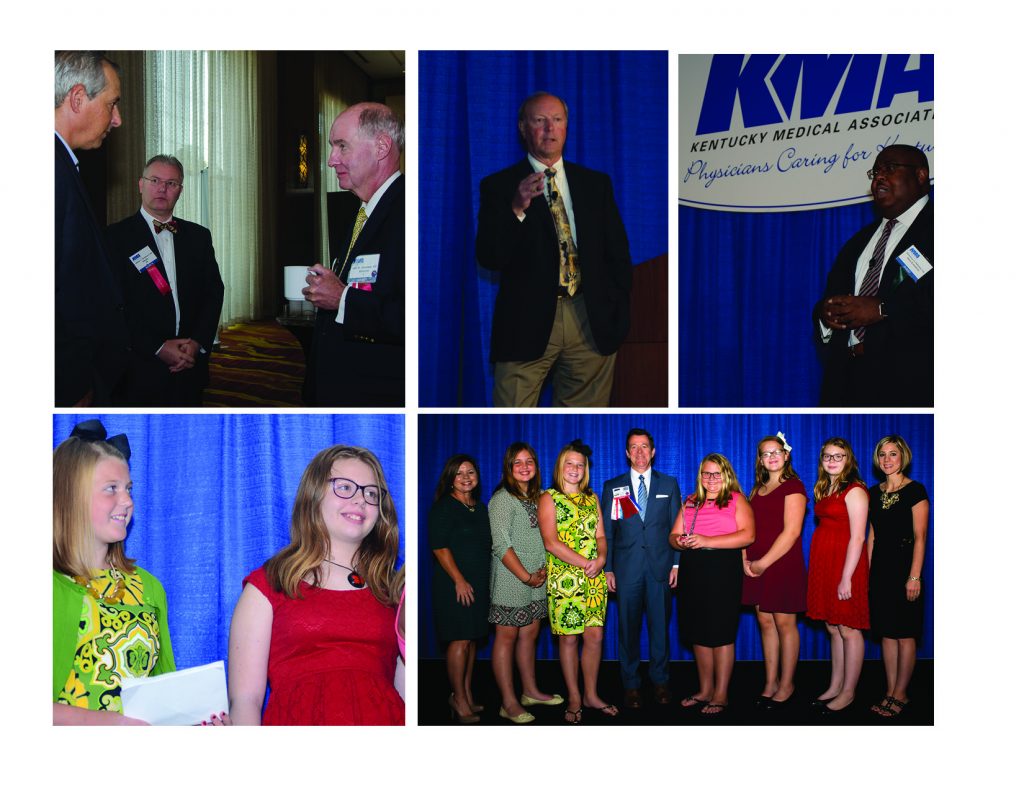 TONY BUETTNER, Project Manager for Blue Zones Projects, presented the Blue Zones research on the longest-lived and healthiest places in the world, as well as the common lifestyle and cultural traits of those locations. He also discussed how these traits have been implemented into communities throughout the U.S. Click here for a story about his presentation.
BRUCE BAGLEY, MD, FAAFP, the Senior Adviser to the Professional Satisfaction and Practice Sustainability effort at the American Medical Association, discussed the AMA's STEPS Forward program. STEPS Forward is a practice-based initiative aimed at helping physicians meet the Quadruple Aim - better patient experience, better population health and lower overall costs with improved professional satisfaction. Click here for a story about his presentation.
KAREN M. PAULIN, ESQ, with Vice Cox & Townsend PLLC and DEMETRIUS O. HOLLOWAY, ESQ, with Stites & Harbison PLLC, discussed fostering respect and trust in the workplace.
STUDENT REPRESENTATIVES from Middlesboro Elementary in Southeast Kentucky shared their incredible journey of working to create a smoking ban in their community. The students compiled data and drafted language seeking an ordinance that would ban smoking in all public places.  They presented their findings to the Middlesboro City Council, which passed the ordinance in the summer of 2015. The students' success demonstrates the power of leadership and how important it is to grow and develop these skills at any age. These students also received the KMA Debra K. Best Outstanding Layperson Award for their efforts.  Click here for more information.