KMA Advocacy in Action Month Legislator Contact Response Form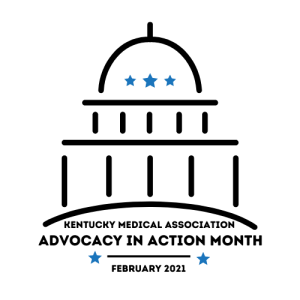 Thank you for participating in KMA's Advocacy in Action Month. Please take a minute to let us know about your outreach to your state legislator.
For more information on KMA's 2021 Legislative Priorities and how to be a KMA Advocacy Champion, visit

kyma.org/AIAMonth.