Insurance and Payments/Reimbursements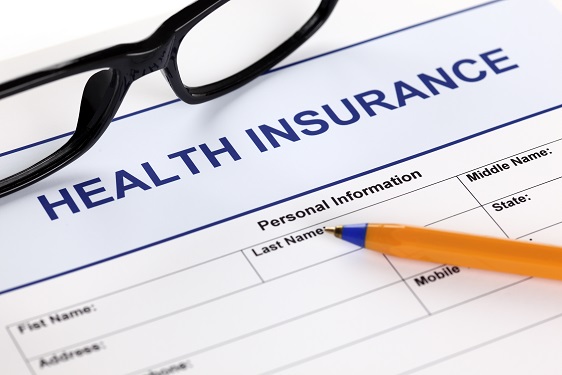 Kentucky is one of 16 states that operate a health insurance exchange separate from the federal government's marketplace. Five commercial insurers offer coverage through the Kentucky Health Benefit Exchange known as kynect, while five managed care organizations provide coverage through the state Medicaid plan. In addition, Medicare provides coverage for Kentucky's elderly population.
The Kentucky Department of Insurance regulates Kentucky's insurance market.
Medicare
The Centers for Medicare and Medicaid Services contracts with CGS to serve Kentuckians covered by Medicare. The Provider Enrollment Chain and Ownership System supports the Medicare provider and supplier enrollment process by allowing registered users to securely and electronically submit and manage Medicare enrollment information.
Click on the highlighted link for the Provider Enrollment Interactive Help Tool job aid and the Multi-Factor Authentication Tool.
Medicaid
The Kentucky Department for Medicaid Services has contracted with five managed care organizations to coordinate health care for most Medicaid members across the state. The MCOs in Kentucky are Anthem, CoventryCares of Kentucky, Humana CareSource, WellCare of Kentucky and Passport Health Plan. The Medicaid Managed Care website is intended to assist Medicaid members and providers in finding information about the MCOs.
Commercial Insurers
Five commercial insurers provide health care coverage to Kentuckians. They are Aetna, Anthem, Bluegrass Regional Plan, Humana and United Healthcare. Kentucky state employees are covered through a Humana plan.
Payments/Reimbursement
Payment models for health care coverage are changing rapidly. Medicare and other insurers are moving to pay-for-performance in addition to the traditional fee-for-service.
Insurers often use narrow networks to lower premiums, but that creates tradeoffs for consumers. Researchers with the Robert Wood Johnson Foundation examined the use of narrow networks and found nearly half of the silver plan physician networks in the Affordable Care Act marketplace are small or extra small. They also found that consumers have little to guide them on the tradeoff between lower premiums and network size.