Health Information Technology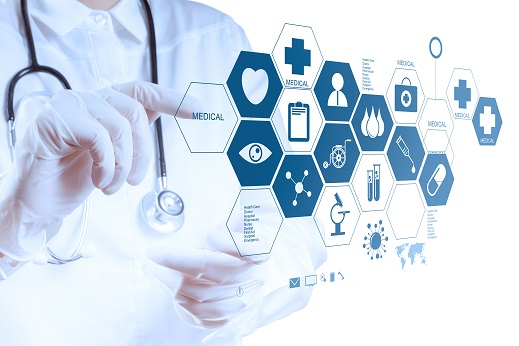 Health information technology makes it possible for health care providers to better manage patient care through secure use and sharing of health information. Health IT includes the use of electronic health records, or EHRs, instead of paper medical records to maintain patients' health information.
The Kentucky Health Information Exchange supports eligible health care providers across the state in achieving stage 1 meaningful use of certified technology. KHIE provides a baseline set of functions available across the state to support the exchange of electronic health information.
The Office of the National Coordinator for Health Information Technology offers resources for providers to review a comprehensive list of certified health information technology products.
The American Medical Association has developed a toolkit to assist physicians and their staffs learn to use advanced technologies in their practices.
Click here for a KMA Resource Guide on Compliance Risks and Hot Topics –
Prepare for Electronic Health Record Attestation Audit.
Click here for an Electronic Health Records Compliance checklist from CMS.