Benefits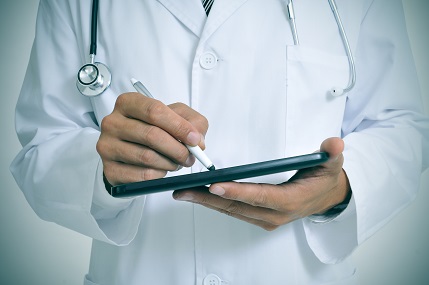 Advocacy
KMA gives physicians a voice in the Kentucky General Assembly; it represents all physicians and patients before legislators.
Through its advocacy efforts, KMA gives physicians a voice by:
Presenting expert testimony to legislative committees;
Providing analysis on the likely outcomes of key legislative proposals;
Meeting personally with members of the General Assembly to discuss KMA's positions; and
Facilitating direct communication between KMA members and their legislators through the KMA Legislative Action Center.
Communications
Through traditional and social media, KMA keeps members up to date on issues important to physicians and patients. Follow KMA on Twitter and LinkedIn, like KMA on Facebook and check your inbox for the bimonthly e-newsletter, Kentucky Health eNews, and your mailbox for the print Communicator and For the Record: The Journal of the Kentucky Medical Association.
DocbookMD
This free mobile application available to KMA members, allows doctors to communicate and share vital patient information without having to worry about HIPAA violations. To learn more, view the DocbookMD Orientation Guide.
Medical Practice Products
KMA has developed numerous products to assist member physicians in the day-to-day business aspects of their practices. Visit the Medical Practice section of the KMA website.
KMA Physician Finder
The KMA Physician Finder is a searchable website database of all current members.
Insurance
Fifth Third Insurance Agency
Epic Insurance Solutions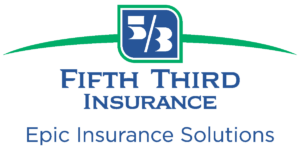 Fifth Third Insurance Agency—Epic Insurance Solutions is KMA's provider of choice and offers valuable insurance services to Kentucky physician practices. A full service agency, Fifth Third Insurance offers policies for health, dental, long-term care, vision, property and casualty, medical malpractice, life and disability coverage. Contact Fifth Third Insurance at 502-493-7947 or at todd.sorrell@53.com.
MagMutual
MagMutual

is KMA's exclusively endorsed provider of medical professional liability insurance for physicians, residents and medical students. MagMutual offers extensive coverage through a network of Kentucky agents specializing in medical malpractice insurance as well as state-specific claims handling, risk management and educational resources. Contact Jesse Lyons at 800-282-4882 or jlyons@MagMutual.com. KMA members receive a 15% discount.