Get Involved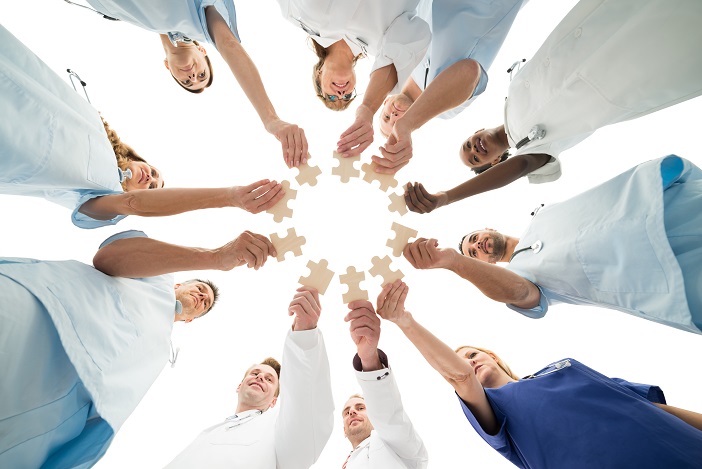 Serve on a Commission and/or Committee
Help KMA accomplish its mission by serving on one or more of the 14 commissions and committees that seek to carry out the directives of the KMA House of Delegates, study health care delivery in Kentucky, and develop and administer health policy and activities through the Board of Trustees. Click here to see a list of commissions/committees.
Speak with One Voice to State Legislators
Contact KMA for information about how to set up an appointment with your legislator (contact Cory Meadows)
Utilize the Legislative Action Center to correspond with your legislators (provide link to LAC)
Participate in Physicians Day at the Capitol
Become a Community Connector
Enhance your leadership skills through education and direct community involvement through the KMA Community Connector Leadership Program (CCLP). Join fellow physician leaders to help educate business, government and civic leaders on the importance of quality medical care and the physician-patient relationship to avoid further intrusions on the practice of medicine. Learn more about the CCLP.
Educate Others
Contact KMA for assistance writing a letter to the editor about issues important to you and your community.
Represent Your Colleagues
Represent the physicians in your county at the House of Delegates and Reference Committees at the KMA Annual Meeting, where policy is set for the association. Contact KMA about being a Delegate.