Public Health Minutes
KMA and the Cabinet for Health and Family Services (CHFS) have partnered to produce a series of short videos for members focused on public health issues. "Public Health Minutes" will feature Public Health Commissioner Dr. Angela Dearinger and will be shared with members each month through KMA's Kentucky Health eNews newsletter. Videos will also be shared on social media.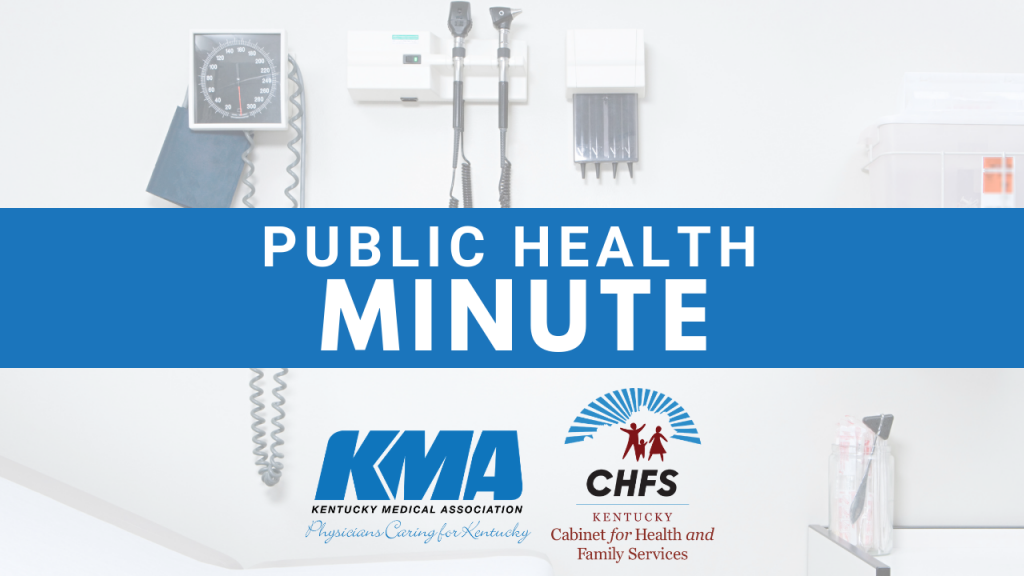 November 2018 Public Health Minute: Flu
December Public Health Minute: Tobacco and E-Cigarettes
January 2019 Public Health Minute: Diabetes
FindHelpNowKY.org is a resource for providers, patients and family members to seek treatment options for opioid use disorder.