KMA Health Priorities -- Cancer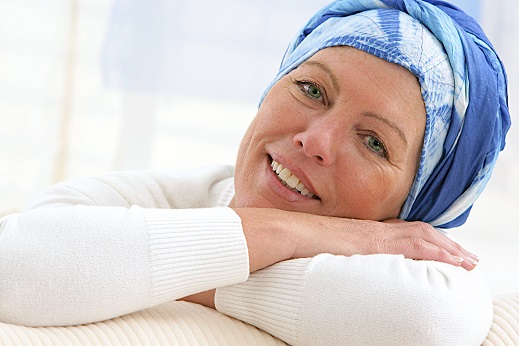 More than 1 million Americans, including more than 26,000 Kentuckians, get cancer each year, according to the American Cancer Society. Many types of cancers can be prevented, including all cancers caused by tobacco use and heavy alcohol consumption. Cancer is the second most common cause of death in the U.S., exceeded only by heart disease. But many people survive cancer; in fact, the survival rate for all cancers diagnosed in 2004-2010 was 68 percent, up from 49 percent for those cancers diagnosed in 1975-1977.
Many organizations provide information on how to prevent cancer or to help deal with a diagnosis.
Resources