KMA Health Priorities -- Cardiovascular Disease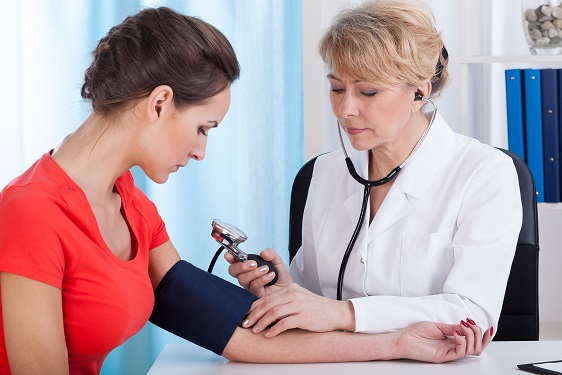 Heart disease is the leading cause of death in the United States for both men and women. One in every four deaths across the U.S. – about 610,000 Americans – are the result of heart disease, according to the Centers for Disease Control and Prevention. Nearly half of all Americans – 49 percent – have at least one of the key heart disease risk factors: high blood pressure, high LDL cholesterol and smoking. Several other medical conditions and lifestyle choices contribute to an increased risk of heart disease, including diabetes, obesity, poor diet, physical inactivity and excessive alcohol use.
Several state and national organizations offer resources to address risk factors and heart disease.
Resources