KMA Health Priorities -- Mental Health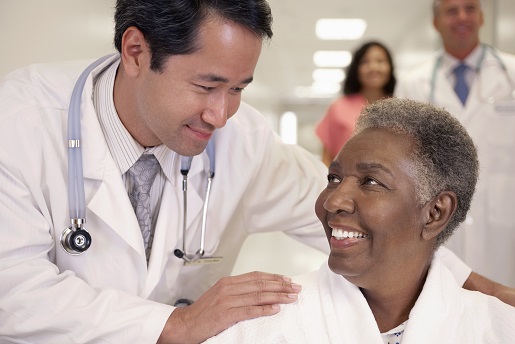 Millions of Americans are impacted daily by a mental health condition, according to the National Alliance on Mental Illness (NAMI). In fact, mood disorders – including major depression, dysthymic disorder and bipolar disorder – are the third most common cause of hospitalization in the U.S., according to NAMI. The numbers illustrate the need for treatment: 1.1 percent of U.S. adults live with schizophrenia; 2.6 percent of adults live with bipolar disorder; 6.9 percent of adults had at least one major depressive episode in the past year; and 18.1 percent of adults experienced an anxiety disorder such as posttraumatic stress disorder, obsessive-compulsive disorder and specific phobias, according to NAMI.
Many organizations, including the Kentucky Medical Association, provide resources to address the issues surrounding poor mental health.
Resources