KMA Health Priorities -- Diabetes/Obesity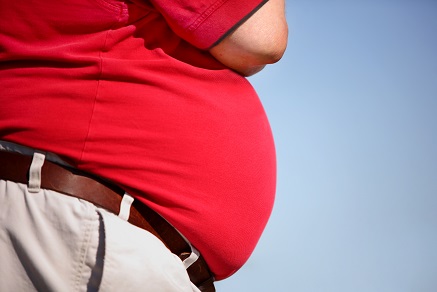 Diabetes is one of the most common and serious chronic diseases in the United States and Kentucky. Approximately 21 million individuals in the U.S. and more than 445,200 adults in Kentucky have diabetes, one-third of whom are undiagnosed. Another 54 million Americans have pre-diabetes and are at very high risk for developing the disease. In Kentucky, the Centers for Disease Control and Prevention estimates 611,000 Kentuckians, or 40.1 percent, of the population ages 40-74 have pre-diabetes. Scientific evidence indicates that much of the sickness and deaths associated with diabetes can be eliminated through aggressive treatment approaches, including normalization of blood glucose levels, routine physician visits, self-management training, a dilated eye exam, a foot exam and A1C checks.
Organizations in Kentucky and nationally offer resources to help prevent or manage diabetes.
Resources