KMA Health Priorities -- Smoking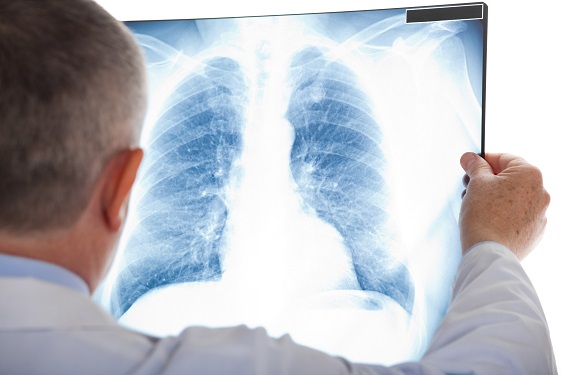 Cigarette smoking is the leading cause of preventable death in the United States, according to the Centers for Disease Control and Prevention. Smoking causes more than 480,000 deaths in the U.S. each year – that's nearly one in five deaths. It causes 90 percent of all lung cancer deaths and 80 percent of all deaths from chronic obstructive pulmonary disease (COPD), the CDC says. In addition, smoking increases the risk for coronary heart disease and stroke by two to four times, according to the CDC. Studies show that seven in 10 people want to quit smoking.
Many organizations, including the Kentucky Medical Association, provide resources to help you quit.
Resources