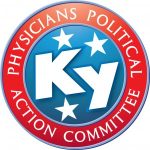 Kentucky Physicians Political Action Committee (KPPAC), KMA's political action arm, increases the medical community's impact on the makeup of the Kentucky General Assembly. Through candidate contributions, KPPAC strives to elect pro-medicine legislators who understand the importance of a strong medical community.
KPPAC is funded through contributions from KMA members and can accept contributions in any amount up to $2,100. Therefore, YOU are the key to KPPAC's success. By contributing to KPPAC, you are taking a stand with your fellow physicians and electing pro-medicine legislators to represent our interests in Frankfort. We are stronger when we are united.
To make your contribution, click on the "Contribute" button to use our secure PayPal account, or click here for a form that you can complete and mail with your personal check to KPPAC c/o McBrayer PLLC 201 East Main Street Suite 900 Lexington, KY 40507. Levels of contributions are listed below:
(Family contributions require 2 individual contributors within a household and checks may be written from a joint checking account but must be signed by both spouses.)
Diamond $2,100
Family Diamond $4,200
Gold $1,000
Family Gold $1,750
Silver $500
Family Silver $900
Bronze $300
Family Bronze $550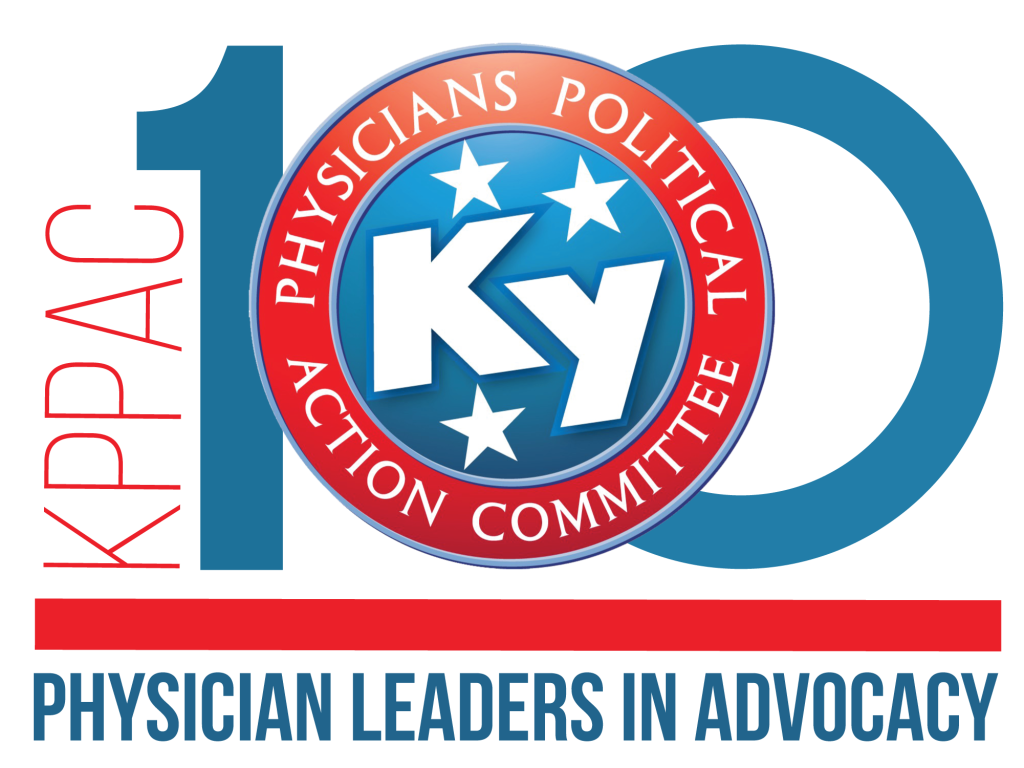 KPPAC 100 is a program designed to promote physician leadership and develop KPPAC into a $100,000 PAC. All contributions will go toward the $100,000 goal. Individuals who contribute or fundraise at least $1,000 will be recognized as a KPPAC 100 member and receive a special pin. By joining this effort, physicians will amplify their voice in the election process, assist in electing pro-medicine candidates, and have a greater impact on the practice of medicine.
The strategy of the PAC shall be managed by the KPPAC Board of Directors. The KPPAC Board shall consist of no fewer than three (3) and no more than nine (9) directors, who shall be appointed by the KMA Board of Trustees and shall serve one-year terms, which may be renewed at the discretion of the KMA Board of Trustees. Click here to see a full listing of current KPPAC Board members.
In an effort to help physicians in Kentucky know and contact their legislators, KPPAC would like to share a few simple tools. Below are links to Kentucky's Senate and House of Representatives members. This is a quick reference to help physicians identify their legislators.
Once you have identified your legislators, know how to contact them. The Kentucky Legislative Research Commission (LRC) lists important information about each legislator, including contact information. Here is a link to LRC website.