Members of the Kentucky Medical Association share a mission of commitment to the profession and service to the people of this Commonwealth that extends across rural and urban areas. From solo practitioners to academicians to large, multi-specialty groups, KMA is the ONLY state association representing every specialty and type of medical practice in Kentucky.
Your Membership in KMA Makes a Difference
KMA membership connects you to the latest healthcare information and policy updates, thanks to the bimonthly electronic Kentucky Health eNews, KMA's robust social media presence, and regular print newsletters, the KMA Communicator and the annual For the Record: The Journal of the Kentucky Medical Association. KMA also has the resources to move quickly on issues of importance, providing swift action on topics like Anthem's detrimental Modifier 25 policy, which resulted in thousands of dollars saved to practices across the state.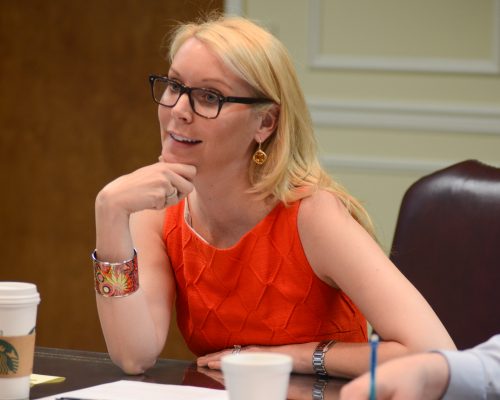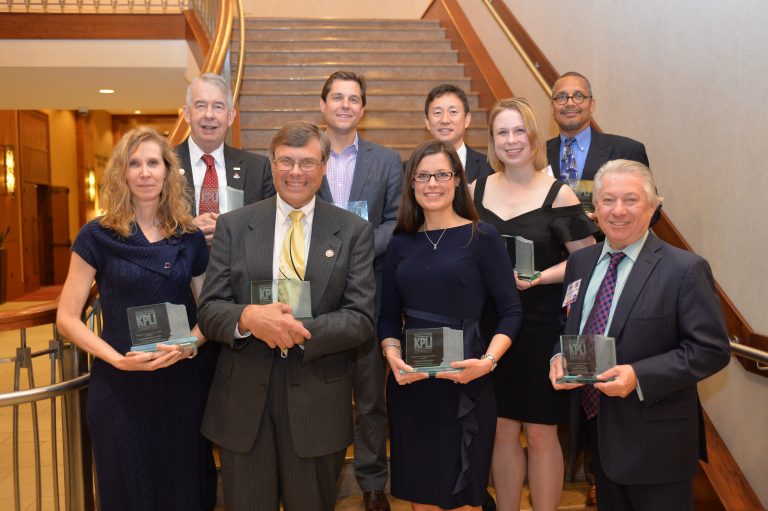 KMA physicians are leaders in their communities and across the state. Members have the opportunity to take advantage of programs like the Kentucky Physicians Leadership Institute, the premier leadership training program for physicians in the state. The Community Connector Leadership Program also allows physicians to enhance their leadership skills through education and direct community involvement. Community Connectors are physicians who are engaged in their communities in an effort to promote KMA policies and the practice of medicine in Kentucky.
Advocacy is one of the most important functions of the KMA, and physician engagement provides invaluable support for medicine-friendly policies in the Kentucky General Assembly. KMA and its members will continue advocating for public health, public safety and access to care issues in 2020 to improve the lives of our patients.