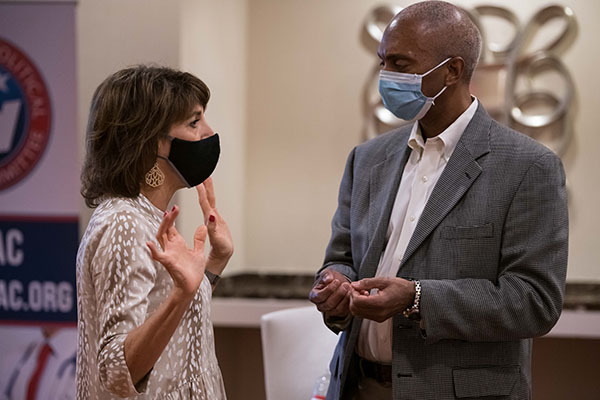 KMA works to assure quality care for Kentucky patients by providing educational resources to improve patient safety and developing other resources for physicians that allow them to focus on providing health care. These include practice management information focused on billing/coding, compliance, health information technology, and insurance and payments/reimbursement.
KMA provides a number of educational opportunities for physicians throughout the year, both in-person and virtually. Members are encouraged to view the KMA Events Calendar and watch for events advertised in Kentucky Health eNews.
You Can Have an Impact Through KMA CME Committee and Council
Are you interested in learning how continuing medical education can help improve patient outcomes? Are you interested in meeting colleagues from other health systems and organizations?
If you answered yes, you might consider participating in the KMA CME Committee and Council. This committee is responsible for accrediting more than 20 organizations in the state to provide continuing medical education through the review of documents and on-site survey.
If interested, please contact Miranda Mosley at 502.814.1393 or mosley@kyma.org.