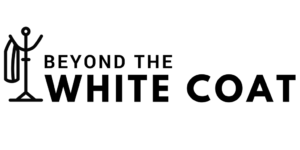 As a physician, you know that your job is more than just a profession. It's a mission. But it's also one that can easily become the center of your identity and has the potential to lead to burnout.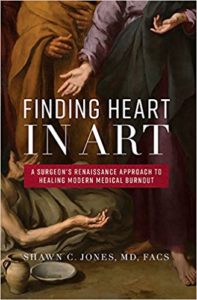 KMA's 2018 Annual Meeting will feature physician and author Shawn C. Jones, M.D., FACS, whose book, Finding Heart in Art: A Surgeon's Renaissance Approach To Healing Modern Medical Burnout, uses Renaissance paintings as a framework to explain how medical professionals can manage fatigue.
Physicians possess interests and skills outside their exam rooms that bring balance and enjoyment to their notoriously busy lives. The 2018 KMA Annual Meeting will display these talents with its Beyond the White Coat gallery.
What do you do when you're not in your white coat? Do you enjoy photography? Do you play an instrument? Do you consider yourself a writer, artist, athlete or chef? Beyond the White Coat seeks to showcase the unique talents of the medical community.
KMA is now accepting submissions for Beyond the White Coat through July 1. For more information or to be included, contact Miranda Mosley, mosley@kyma.org.