Focus on Flu
"Focus on Flu" is a patient-focused public health campaign that shares best practices for mitigating another statewide flu epidemic. Focus on Flu seeks to dispel common myths about the flu and flu vaccine, inform patients on steps to take in the event that they do contract the virus, and educate all Kentuckians on preventing the spread of the flu.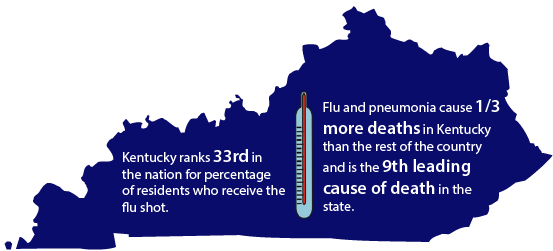 GET YOUR SHOT!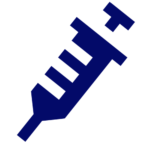 The flu vaccine is the first and best line of defense when it comes to fighting the flu. Everyone six months and older is recommended to receive the shot. It takes approximately two weeks for antibodies to develop, so the best time to get the shot is before the flu starts to spread in your community.
CONSULT YOUR DOC!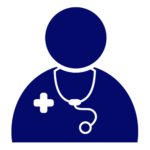 If you think you have contracted the flu, consult your physician! Studies show that flu antiviral drugs work best when they are started within 2 days of getting sick. It is especially important to consult your physician if you are at high risk for complications from the flu, like young children, those with chronic health conditions, or those 65 and older.