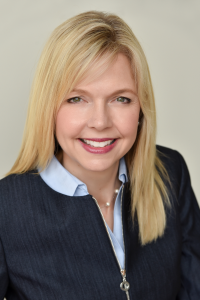 KMA Director of Finance Jenny Parks was honored last week as one of Louisville Business First's "Best in Finance" award recipients. Ms. Parks received her recognition during a luncheon held at the Galt House on June 23.
The awards recognized outstanding professionals working in a finance position at a Louisville-area company or nonprofit organization.
As Director of Finance, Ms. Parks has strengthened KMA's overall financial stability, managing the day-to-day financial matters for the association, as well as directing the organization's monthly and annual financial reports, including the management of financial reserves. She has been with KMA since 2011.
Ms. Parks is profiled in the latest issue of Louisville Business First, available here.