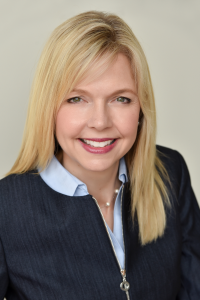 KMA's Director of Finance, Jenny Parks, was recently selected as an honoree of Louisville Business First's "Best in Finance" Awards.
The awards recognize outstanding professionals working in a finance position at a Louisville-area company or nonprofit organization. Ms. Parks will be one of the awardees recognized at a luncheon on June 23rd.
As Director of Finance, Ms. Parks has strengthened KMA's overall financial stability, managing the day-to-day financial matters for the association, as well as directing the organization's monthly and annual financial reports, including the management of financial reserves. She has been with KMA since 2011.